Scheduling work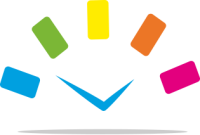 TimeFinder
TimeFinder quickly finds the available time you need in any service schedule. Enter the time and see who can do a job and when in seconds, and then click to book it.
No other service scheduler features this outstanding capability.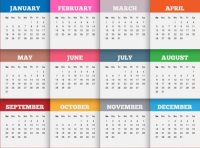 Easy and safe scheduling
SchedulePower lets you fill your schedule perfectly so that you keep promises AND maximize profits. It calculates everything, available shop and technician time, existing appointments, individual technician efficiency, lunch hours, days off and holidays. No guesswork, no surprises.
The visual interface lets everyone see what is happening at a glance, instead of wasting time deciphering and asking others who is doing what. SchedulePower lets you fill and reschedule your schedule perfectly so that you keep promises AND maximize profits.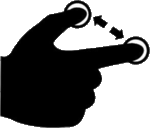 Split long jobs
When you find extra work, or if you handle long jobs, it is easy to carry those jobs over to future days and to make notes for each section of the service.
Starting jobs in the afternoon after units are dropped off and continuing the next morning is a common use case for the "split" feature.
Staying on top of it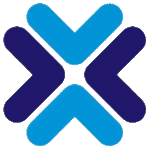 Highly interactive and customizable
Visual, logical interface
Jobs and parts status
Jobs task list
Print techs job list
Search, sort, print appointments
Alerts
Surveys
Flexible schedules
Vin and recalls
Useful reminders

Email + Text
Isn't it great to get that doctor's office reminder of an upcoming appointment?
SchedulePower does that for your customers too! In fact, it does it two ways, by email or text. Your customers will appreciate it and reminders reduce those pesky, revenue losing no-shows.
And the system will even text your customers when their vehicle is ready for pick up. Wow. Now that's service with a smile!
Text2way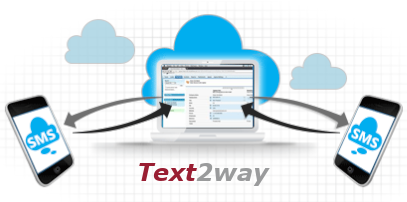 Your customers expect fast and efficient communication.
Text2way by SchedulePower delivers it in spades.
Text directly from appointment or customer record
Incoming text alert
Search past customer texts by keyword or date
Users have individual phone numbers
Send photos and files
BankIt–CRM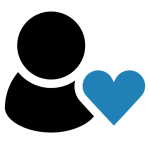 Follow-up is essential to success
Consistent follow-up is an essential key to success in almost every business activity.
BankIt email service reminders effectively recirculates work back to your shop, helping you maintain a balanced workload all year round.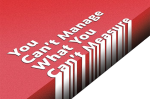 Analytics anyone can use
Dynamic dashboards show vital statistics for making actionable decisions based on facts.